A little background: the reason I decided to start an Etsy store was because I have a little shopping problem. Ok, ok, a big shopping problem, but can you blame me? I am particularly fond of browsing garage sales, thrift stores, and all the amazing vintage shops we have here in Chicago and at some point I stopped saying no to all the things that were too big or too small and started telling myself that I'd find someone who would want them. It's just so hard to pass up an amazing, good quality vintage piece.
Well, that pile started growing and growing and I live in an itty bitty apartment. And viola! Stranger Than Vintage was born.
Now, I love everything I find, which is of course why I buy it, but I thought I'd share some of my favorite pieces today in an effort to push myself to keep up with the store and constantly update my inventory.
This is a dress I actually found about a year ago and I'm kind of surprised it hasn't sold yet. It's a 40s style dress from the 80s and it's a thick soft canvas material that makes it perfect for chilly weather. I thought about keeping it for myself, but it's just the slightest bit too small. Bummer. I know.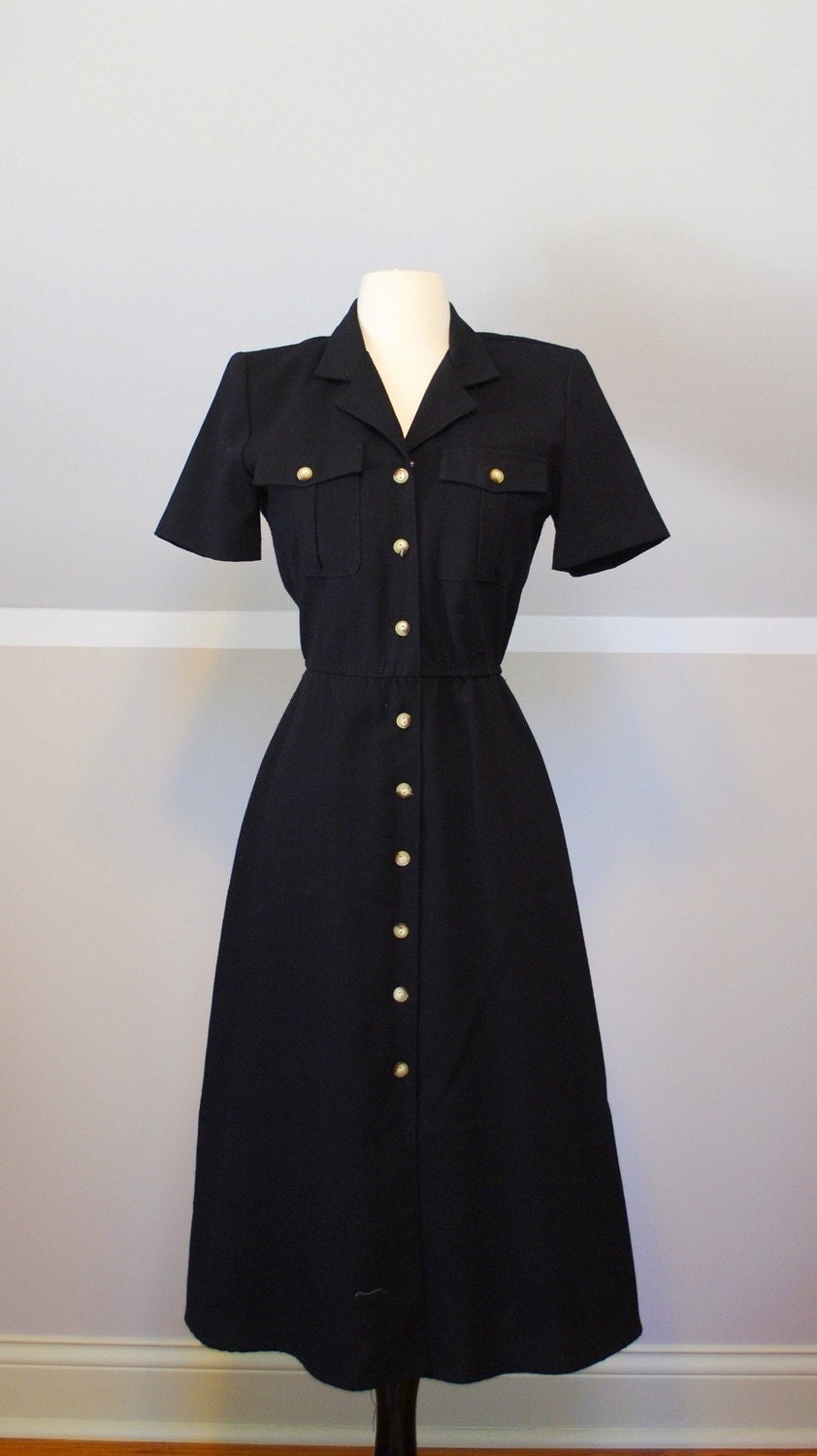 Uhh, I own WAAAAAAAY too many bags and have run out of storage room, but I am still considering keeping this one if no one picks it up soon. Too cute! It's in such good quality and has a such a good color, I think it used to be a bowling bag. Plenty of room.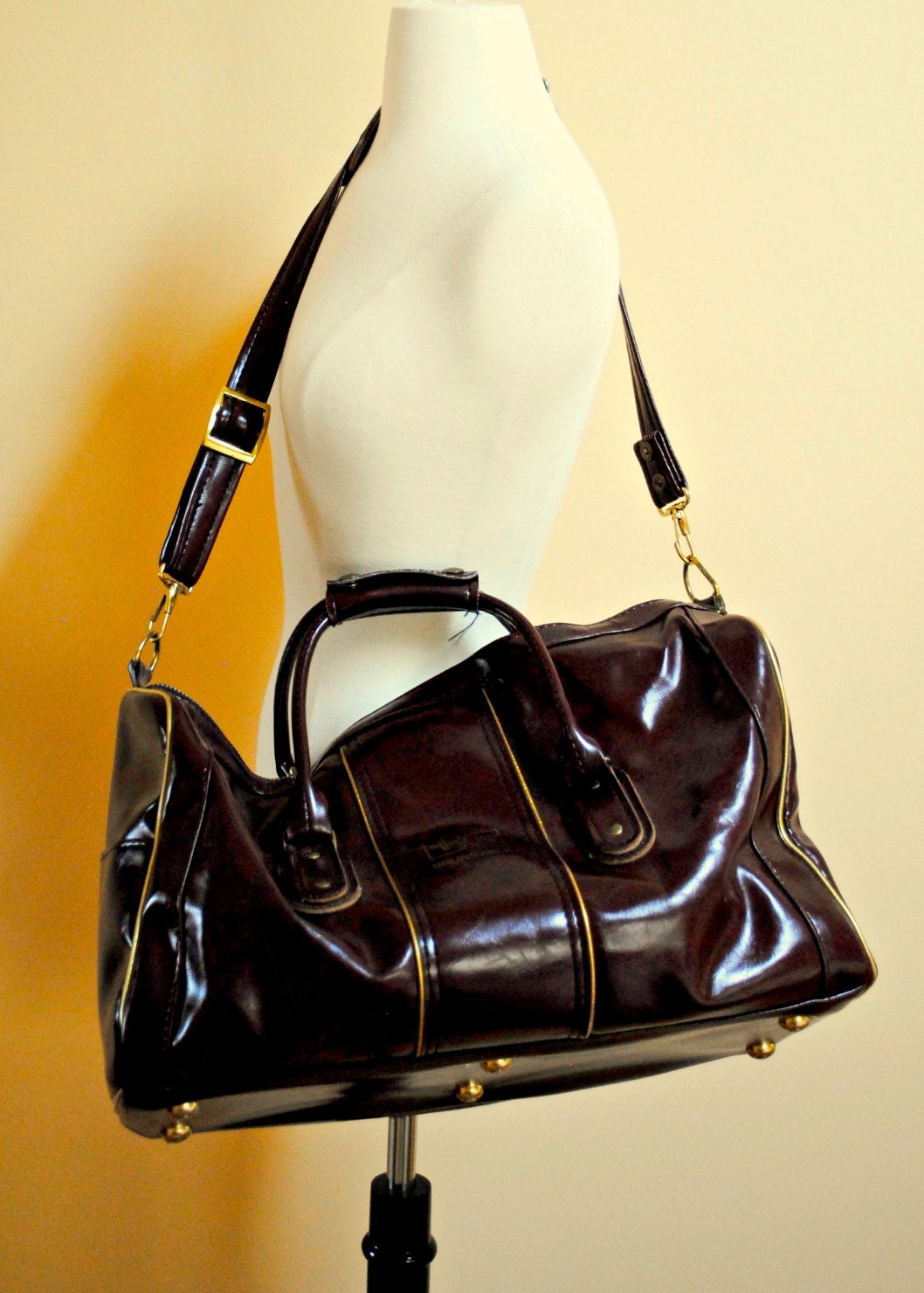 Um the tag on this skirt literally says West Germany, which I think is super cool. It's an amazing color for fall and the perfect wool for chilly winter nights and it's too SMALL for me! Nooooooo! So I'm offering it up to some very, very, very lucky lady. I can just imagine wearing it with tights and cute little black booties or a pretty sheer blouse. Seriously, if I could only get rid of a rib.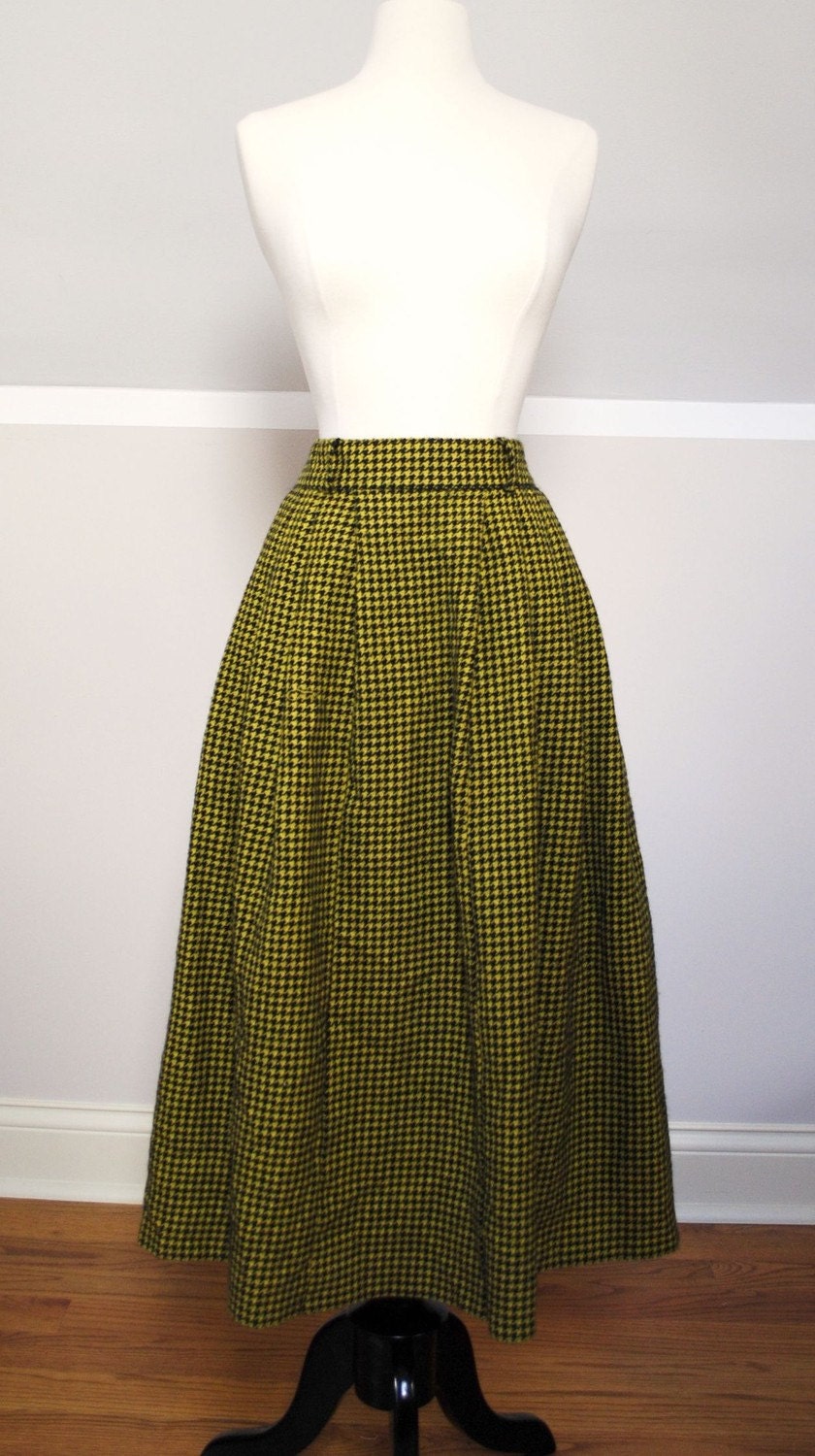 There are more, but I don't want to bore you with all my gushing over MY items. I get to see them all the time.
What are some favorite things you've found shopping around?